What we like about this product
This product foams up to clean your face softly and smoothly.
Make-up cleansing mouse with Organic Rose Floral Water
It is composed of
Organic Rose Floral Water
Aloe Vera Bio
Organic Acai extract
Organic Apple Extract
Organic water lily extract
How to use this product
This delicate cleansing foam is suitable for sensitive skin. Do not use on the eyes.
1. By pressing the tip, place the mousse in the bam of your hand
2. Apply to damp skin by massaging it very lightly
3. Rinse thoroughly and dry the face with a towel
Ingredients
Aqua, Rosa Damascena Flower Water*, Glycerin, Sodium Hyaluronate, Aloe Barbadensis Extract*, Punica Granatum Fruit Extract*, Helichrysum Italicum Flower Water*, Rhodiola Rosea Root Extract, Benzyl Alcohol, Betaine, Hydrolyzed Hyaluronic Acid, Saccharomyces Cerevisiae Extract, Potassium Sorbate, Dehydroacetic Acid, Citric Acid, Salicylic Acid, Sodium Benzoate, Citronellol, Geraniol.
* ingredients from organic farming
98% of the ingredients are of natural origin & 72% are from Organic Farming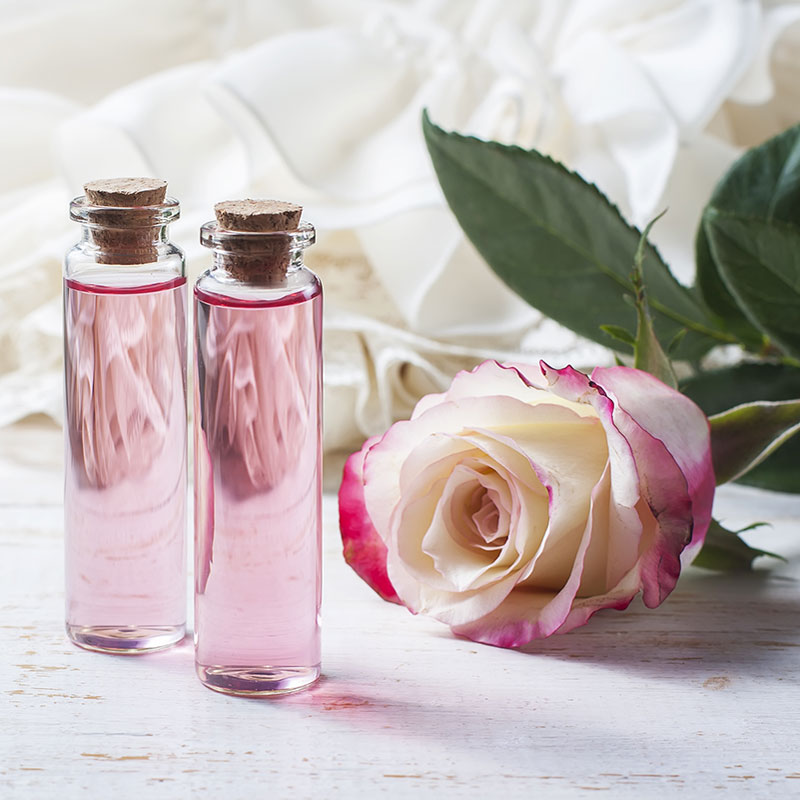 These products we love...
Make-up cleansing mouse
22,90€