Discover our organic products Maaiana: 100% natural care for a boost of energy and radiance.
Découvrez tous les produits bio Maaiana
with floral water of orange flower

with organic camomile water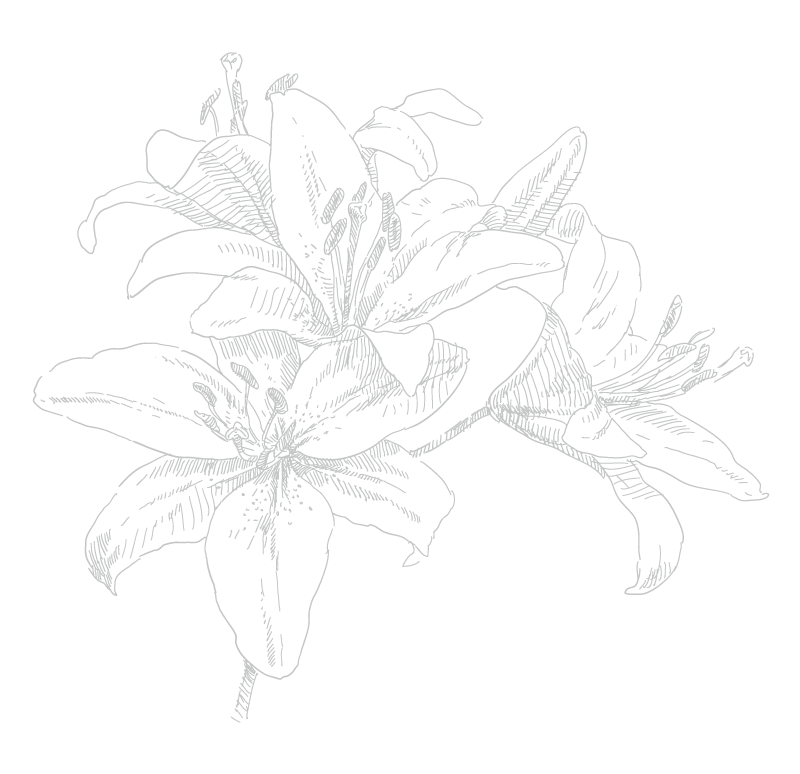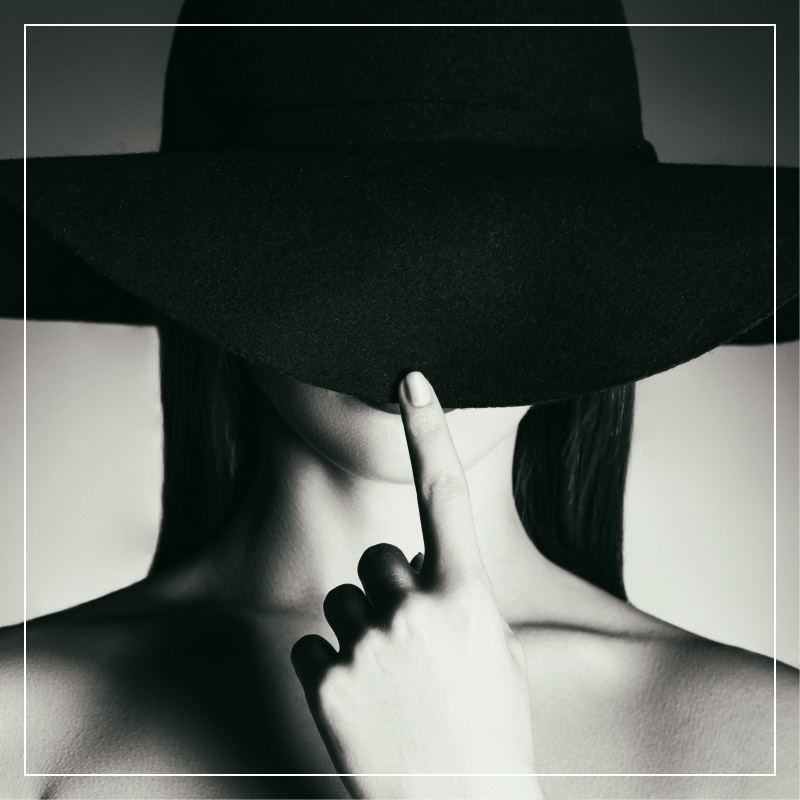 Qui se cache derrière Maaiana…
Maaiana est un prénom Polynésien qui signifie « Vers l'étoile » !
C'est justement sur le chemin « vers l'étoile » que Julie a été amené à reprendre des études de Naturopathie, après avoir pris le temps de remettre sa vie en perspective. C'est ainsi que Julie a compris que, le temps était venu pour elle de se lancer dans une nouvelle aventure !